Scott Magrath is the best example for why I started my on-onging series about hardcore layout. He's one of the persons who craft the aesthetics of hardcore and in that what hardcore is in general. However, that he did the artwork and layout for bands like Betrayed, Carry On or Champion and is also responsible for Terror's first logo which figures on their now classic LP "One With The Underdogs" seems to be unkown to most.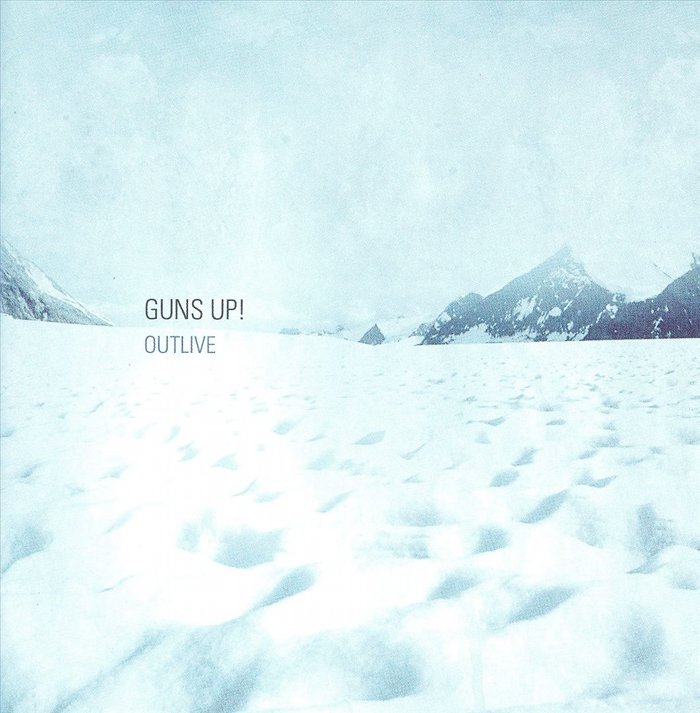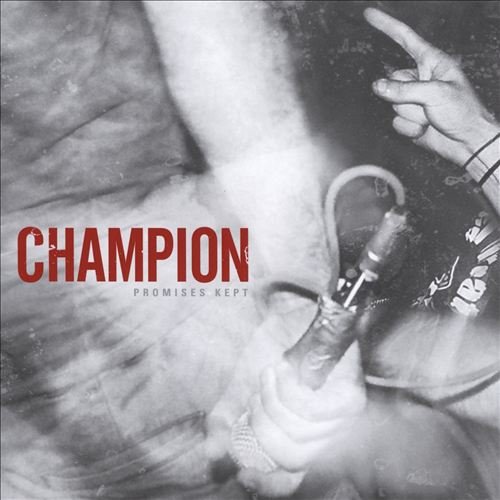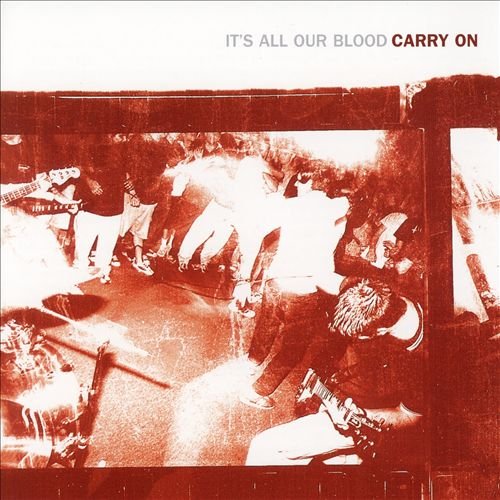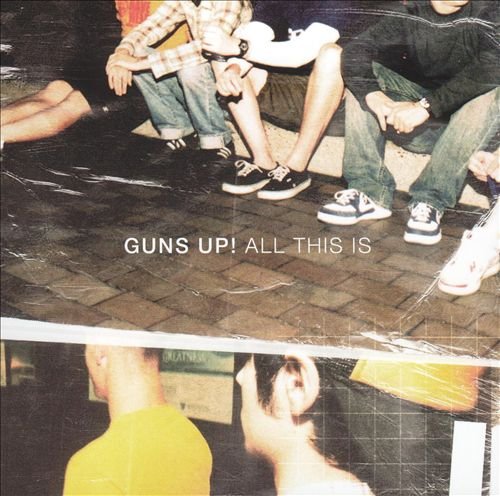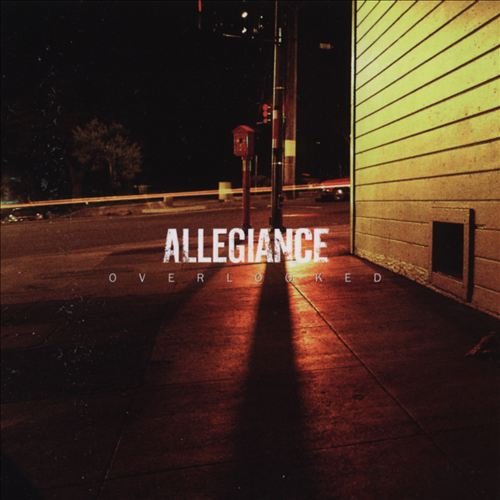 [1] skullbrain.org, [2-5] allmusic.com
Magrath seems (and I say seem because I assume this on the little information I could find online as I didn't hear back from him) to have started to do layout for bands when hanging out with his friends from Carry On and did some of the works for them and their befriended bands. His designs all follow pretty much the same clean cut pattern of a photo in the background with sans serif capital letters of the band name and the record title.

Images from allmusic.com
The Betrayed cover falls a bit out of line not only because of its logo but also because it was the first cover since a long time that put the portrait photo of the band on its front like the Bad Brains, Sick of it all or Slapshot did in earlier days.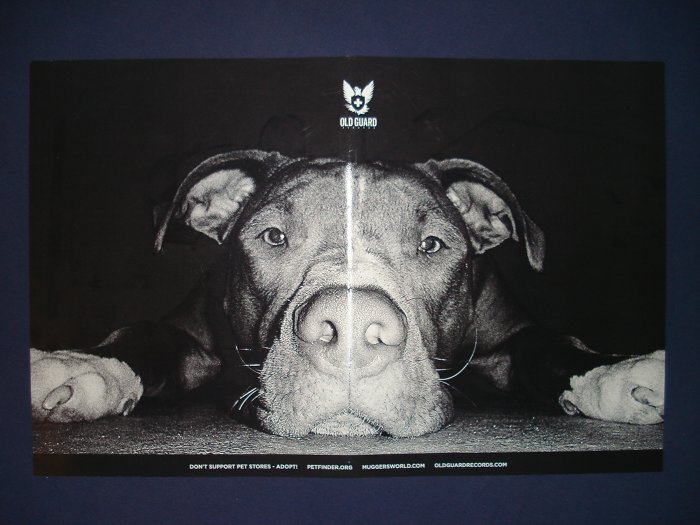 Poster for Takeover Records featuring Magrath's rescued pitbull. 
Images: Poster: seekingthesimple.wordpress.com/vinyl/terror, logo: myspace.com/oldguard
Magrath also ran the label Old Guard Records (formerly Takeover Records) and released post Carry On bands like Piece by Piece. Terror's first offical release in 2002 which was a 2 song 7″ with "Don't Need Your Help" and "Push It Away" was also put out by him. This is when, I assume, he created Terror's first logo which they used until their One With The Underdogs LP in 2004. He says somewhere that he never got credit nor was payed for it.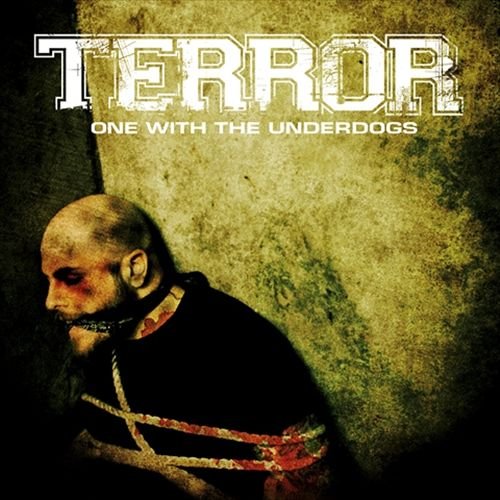 Images: Logo chopshopltd.com/branding.html, record covers: allmusic.com, Nails's Logo nailsmerch.com
The terror logo is also the only hardcore-related work which figures on his professional webpage. It seems that he separates his hardcore-related work rather strictly from his professional ones which he creates as freelance art director under the label ChopShop LTD. He works mostly for movie productions and does posters, DVD key art and packaging for films like The Ringer by Johnny Knowville.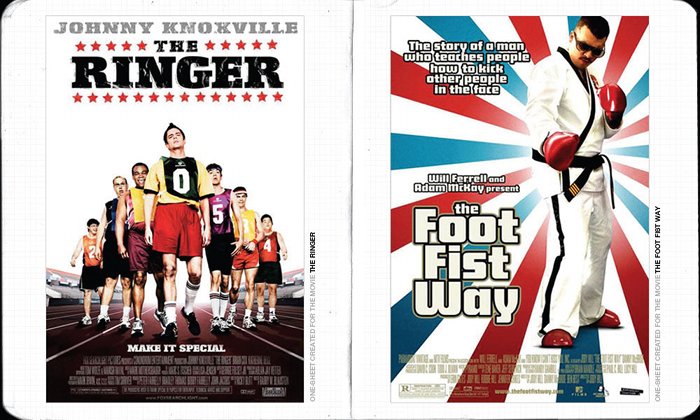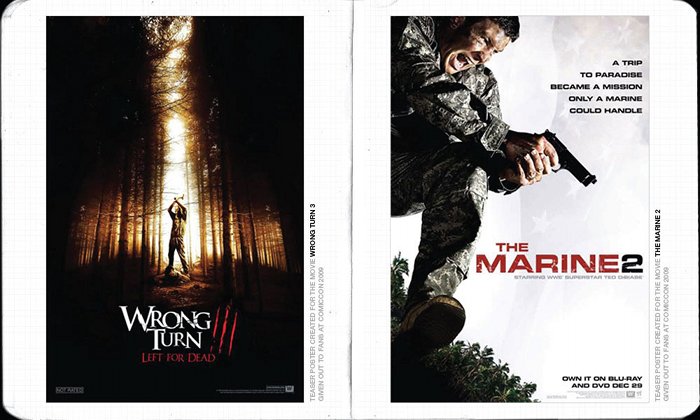 Images from scottmagrath.com

This post is part of series on hardcore(-punk) layout. The complete series so far can be found here.