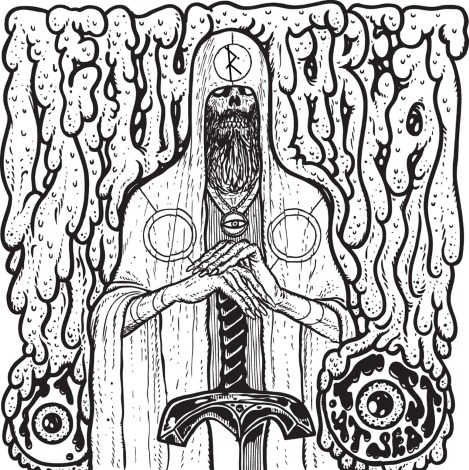 "Friends and family", a recurrent trope in Death Threat's lyrics, also holds true when it comes to their layout. It was all done by Noah Butkus, the younger brother of singer Aaron Butkus. Number 4 in my follow-up series is dedicated to a modern classic of hardcore.
From the first demo onward, covers, flyers and t-shirts of Death Threat were all designed by Noah Butkus. For his singer-brother, it was a conscious choice to give free reign to him so that they would have designs that differ from "dark, Old English font, stereotypical metal/punk/core designs" or layout which is meant to "look hard" and have skulls and splatters everywhere because of the band's name. Due to his brother's lay out, Aaron tells MikeRule at Hardtimes, Death Threat stood out from other "boring HC bands". "We do not take ourselves too seriously", Aaron concludes, "and try to have fun with Death Threat in every way (…) the real us, my brother captured it to the fullest".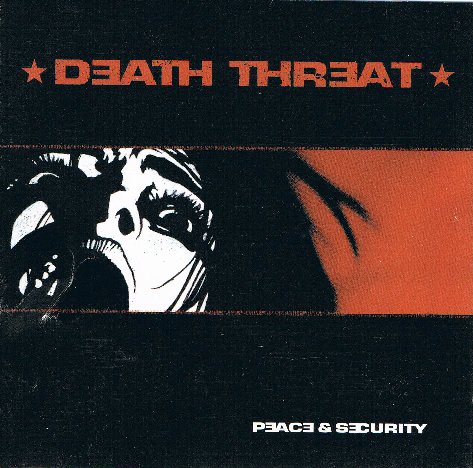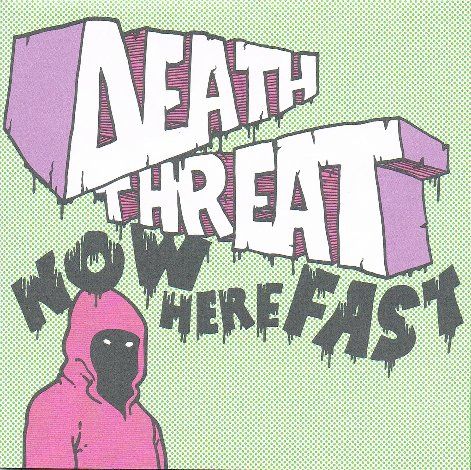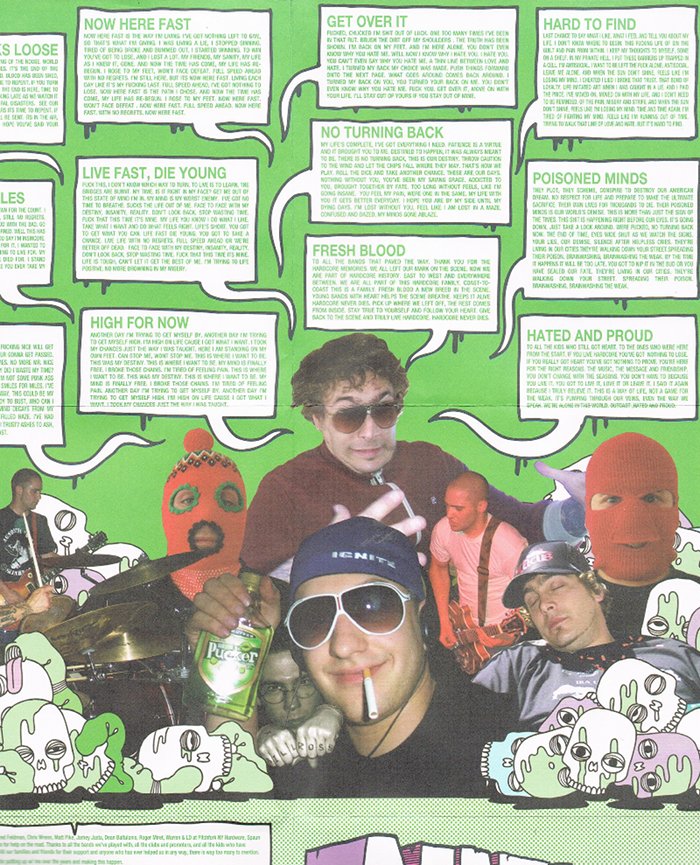 Having stepped into the art business through graphic jobs for his brother's band, Noah Butkus lives from illustrations and graphic design nowadays (even if he doesn't want to call himself a graphic designer). He has worked for Nike, Burton, MTV, Gap, Comedy Central, has done cover art for the magazines Complex and Tokion, a wall behind the front desk of LA's The Standard Hotel, the cover of LA based band Pollyn, the merch store for Led Zeppelin, illustrations for an e-card for the Beastie Boys, t-shirts for Six Pack France or a Dr. Strange t-shirt for a Stüssy and Marvel Comics collaboration.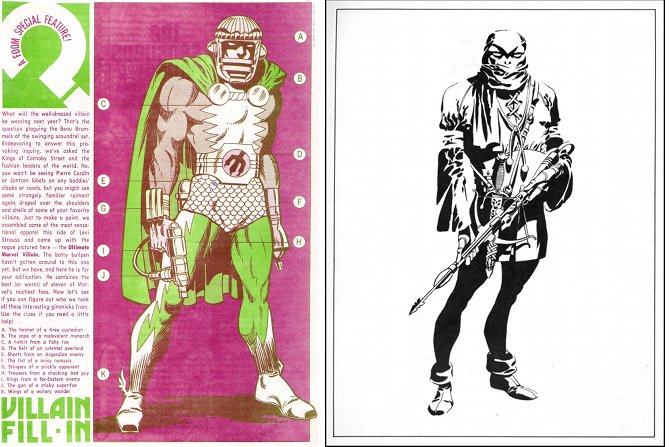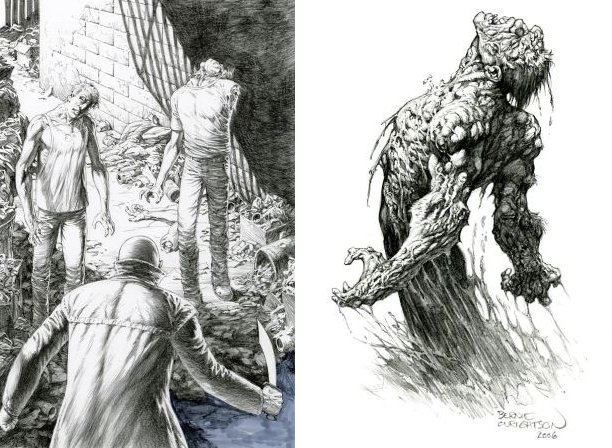 Illustrations by (1)(2) Jim Steranko from capnscomics.blogspot.com; (3)(4) Bernie Wrightson from entrecomics.com
His main influence are obviously cartoons and comics of the 1960s and 1970s and their illustrators like Moebius, Richard Corben, Jim Steranko, Berni Wrightson or Michael Kaluta but also video games and music, as he told Matthew Newton.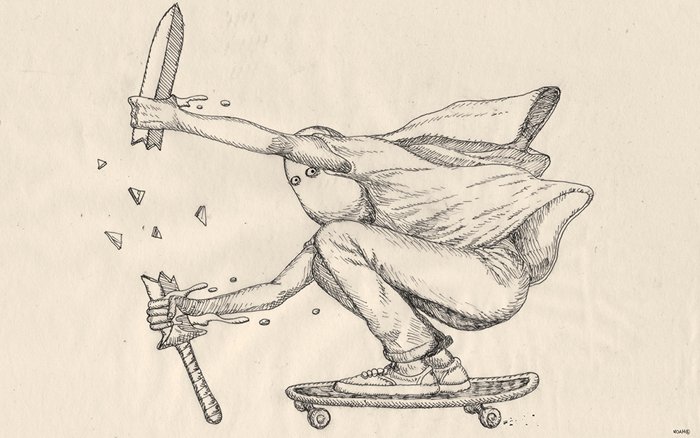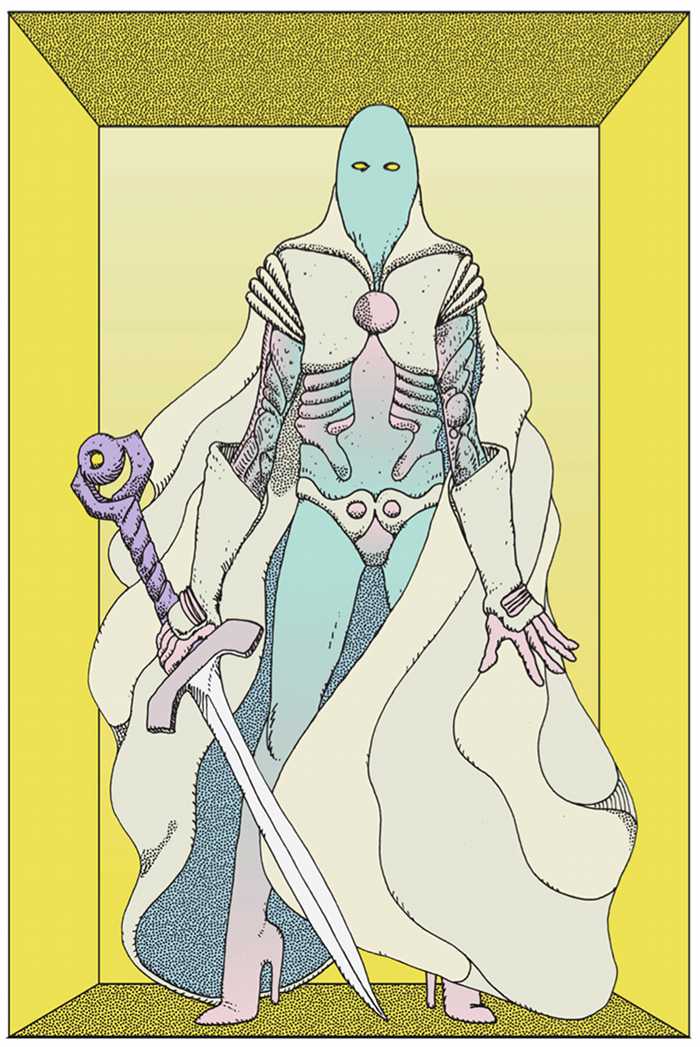 Images: drawings by Noah Butkus from his -now offline- tumblr (1) and another from his webpage (2).
More
/ Noah Butkus' webpage (or rather his contact)
/ Interview with Noah Butkus by Matthew Newton
/ Interview with Aaron Butkus by MikeRule at hardtimes.ca
/ Photos of the "Slippery People" exhibition at LA's gallery HVW8 by Andrew White