After necklaces and plastic toys, here comes another tack on using a fatcap as a starting point for design. This time a more convincing one: Chairs in the form of this classic essential little thing to get your name known. 
Seemingly there are two different versions which compete for your attention right now:
One is the "original fat cap chair" (1/2) by Dutch artist and graphic designer Sander van Heukelom. This chair is handmade of styrofoam with a coating layer and comes in two different forms, which both are signed and numbered. It originally comes in plain white but can also be produced in color or with a pattern. Basically this chair is meant to be customized as the first two photos here show: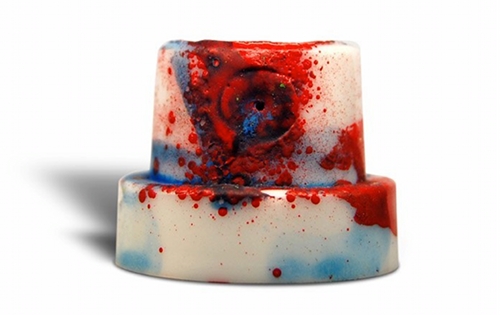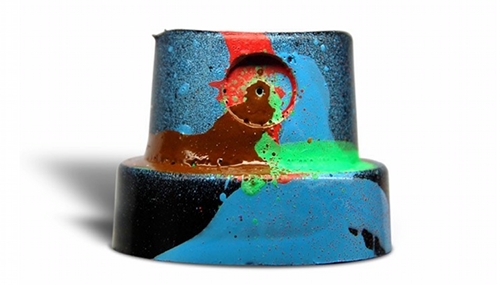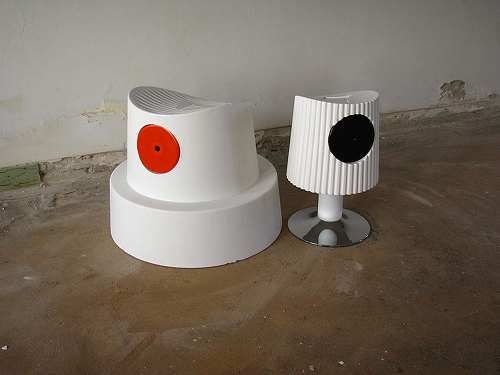 Here a youtube vid showing how they are done:

The other chair, called "Cap", is made by Swedish design duo "Don't Feed the Swedes", Andreas Aaltonen and Gustaf Kjellin. "Cap" comes in one simple form and cannot be customized – as long as if you don't do it yourself. It is made out of recycable plastic (MDPE), is individually numbered and can be used in- and outdoor. I'm pretty tempted to say that this one is the Ikea version of the other one: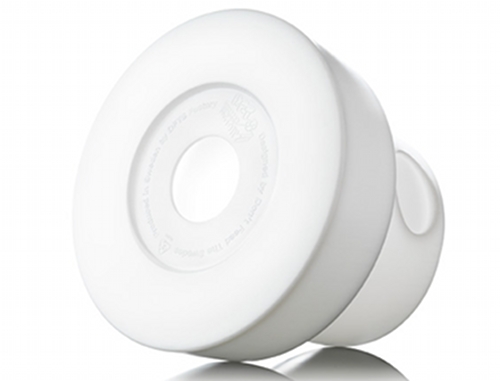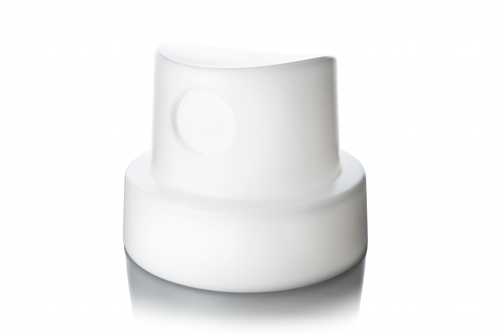 The difference except for the customization part, seize and prices? Whereas "Cap" is promoted as a "tribute piece to the personalities and culture of graffiti", Sander van Heukelom advertises his chair as the result of his long-date involvement in graffiti since 1986.
I'm still undecided what to think of these chairs. Seeing them in real would help, I imagine.
Photos/Screenshots: capchaired.com / dftsfactory.se