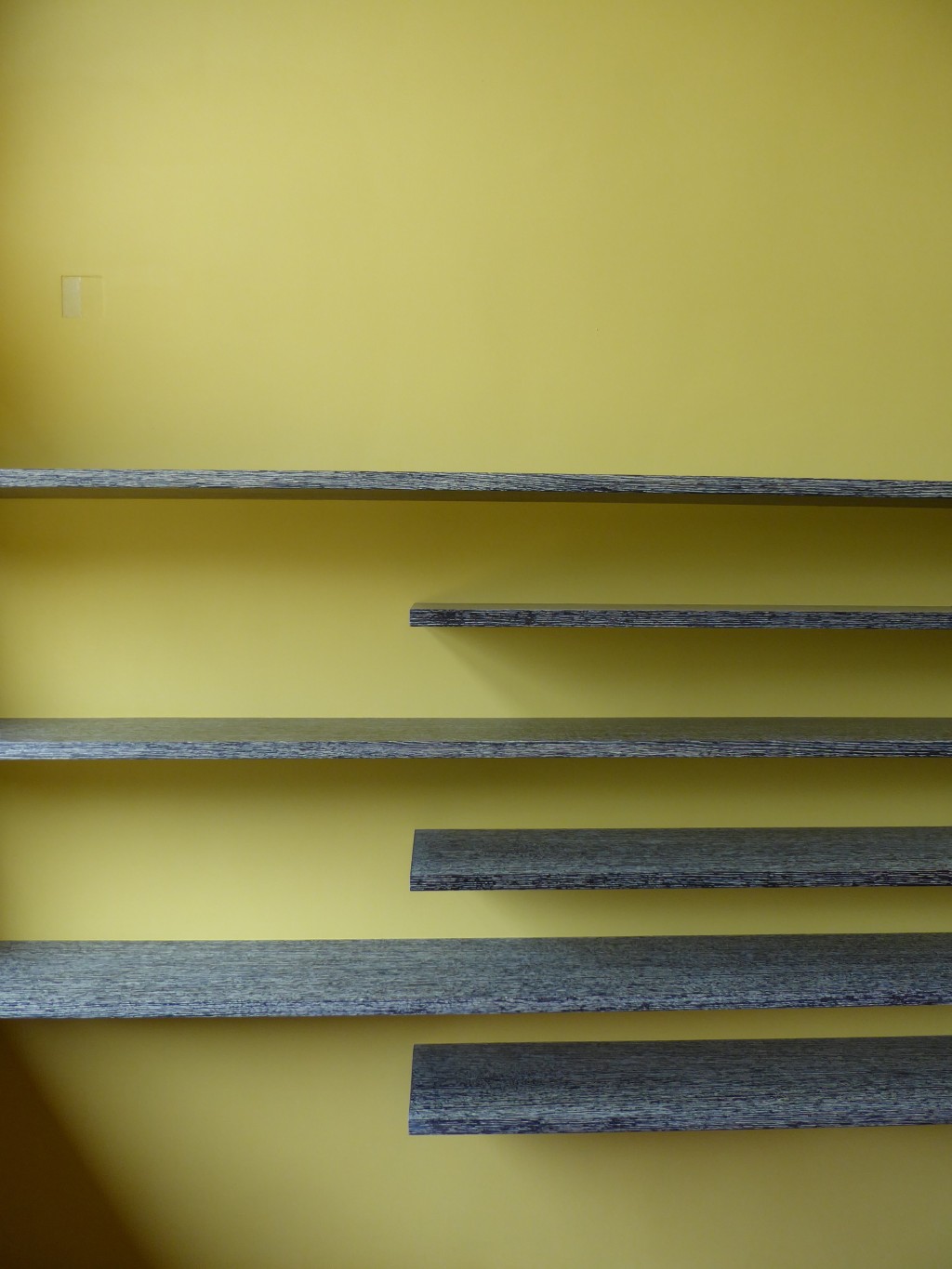 Log buildings, docks, fences, telecommunication poles, wood flooring or charcoal — this is what palm tree wood is usually used for nowadays. It's known for being difficult to handle and dulling saws quickly (because palm trees are, in fact, not trees but monocots; a group of plants that includes orchids, grass, bamboo and corn).
But it was not always so. Palm wood tree has seen very glamorous days in the Art Deco period in France during the 1920s and 1930s. French architects, interior and furniture designers such as Eugène Printz, Pierre Chareau, Clement Rousseau or Robert Mallet-Stevens made excessive use of palm tree wood at that time. From walls to vases, bowls to shelves, lamps to desks — palm wood reigned supreme.
And soon fell into oblivion.
It's time for a resurrection.


[/] Photo above: book shelf, Villa Cavrois; [/] Home office w/ library by Pierre Chareau for World's Fair 1925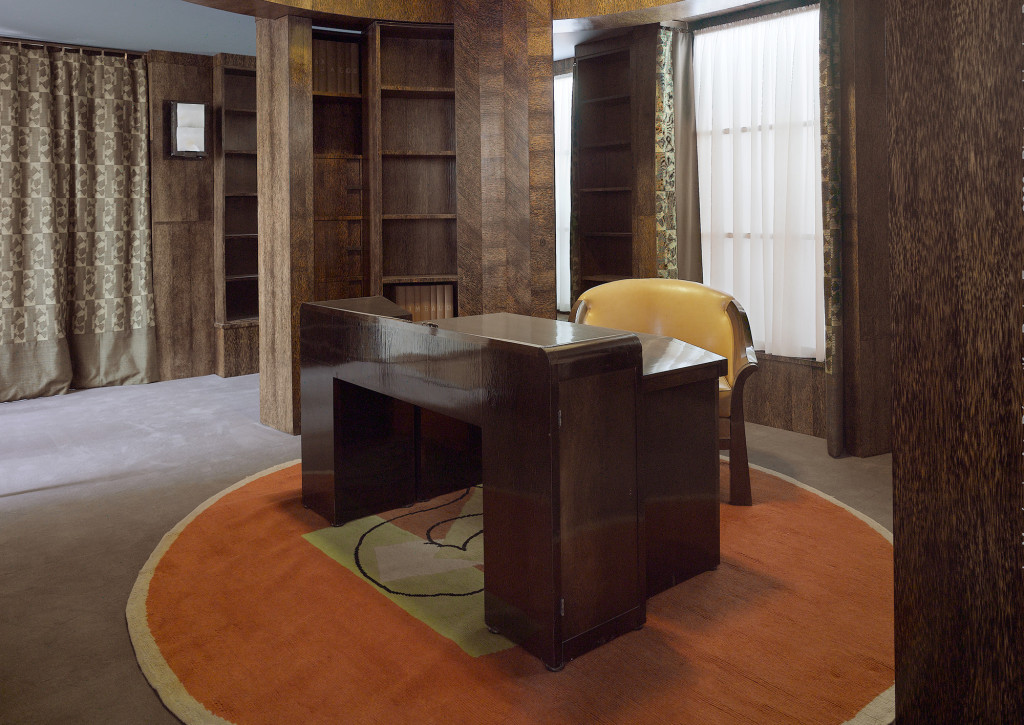 [/] Marshall Lyautey's mansion by Eugène Printz, Photo: Jean-Pierre Martel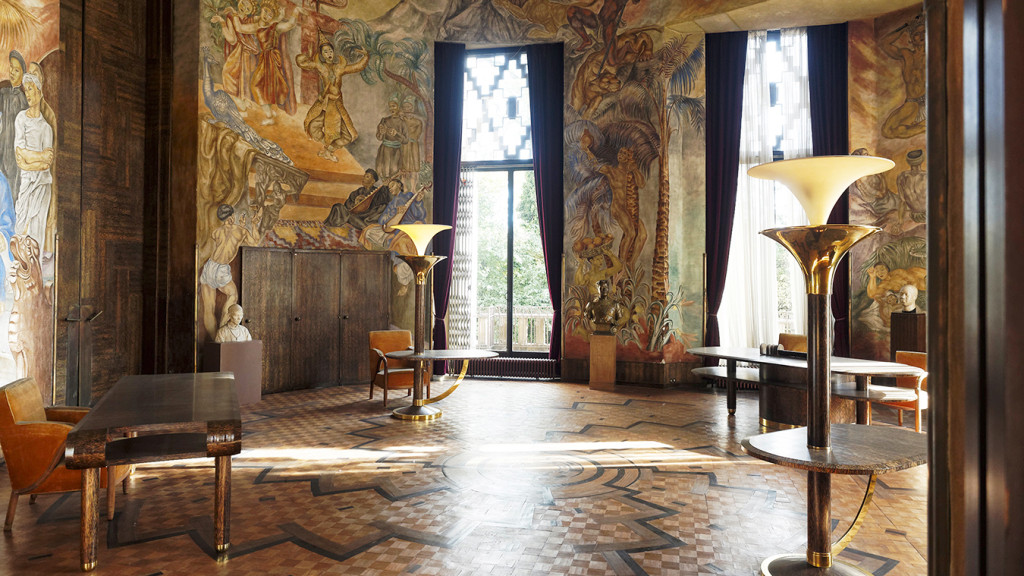 [/] Desk in Lyautey's mansion by Eugène Printz in 1931 [on the right in image above]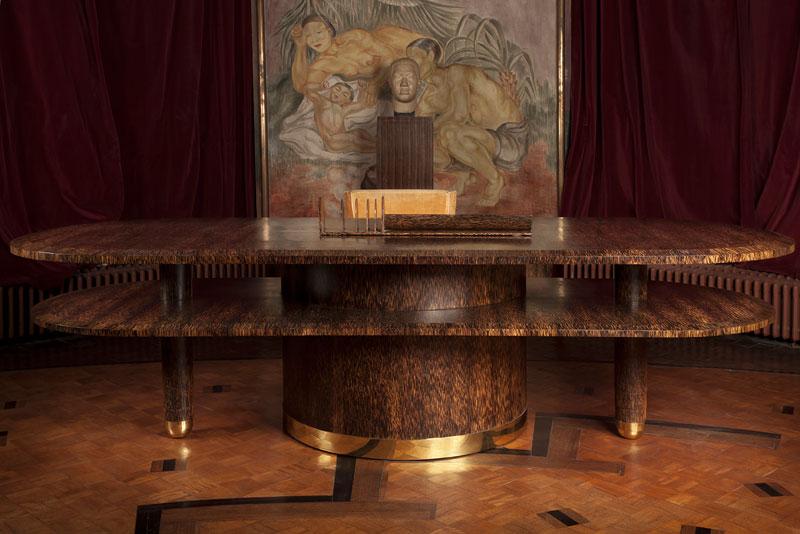 [/] Master bedroom Villa Cavrois by Robert Mallet-Stevens, photo 2-3 by Robert Scheffler
[/] Windowsill Villa Cavrois by Robert Mallet-Stevens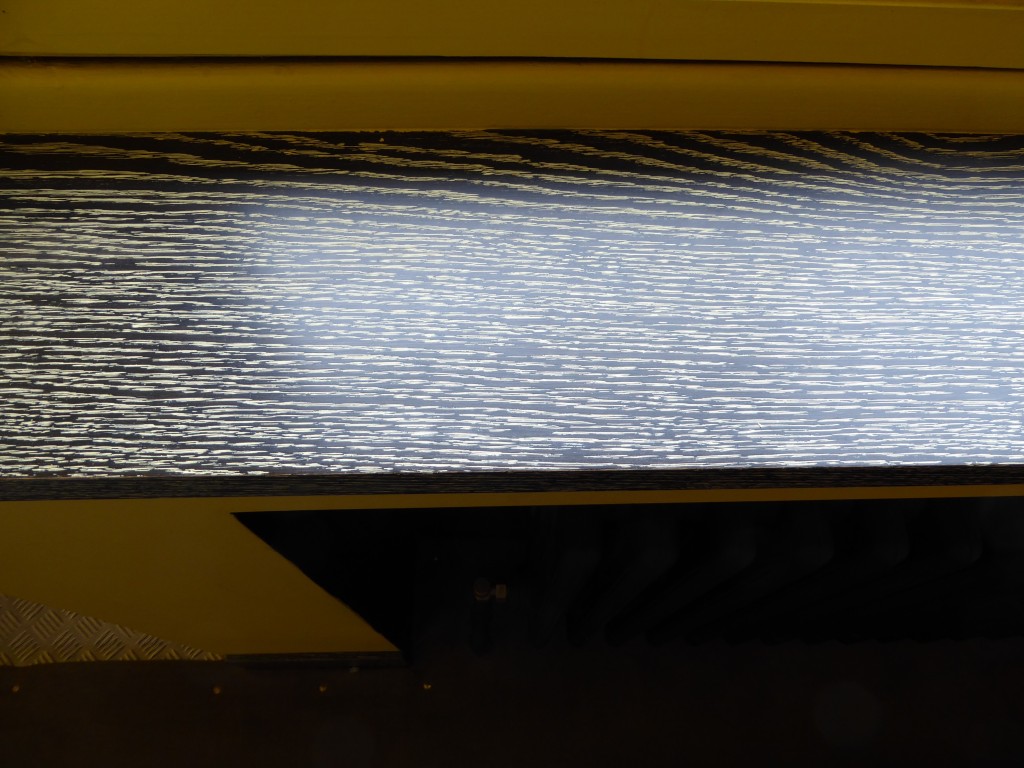 [/] Desk by Eugène Printz
[/] Commode by Eugène Printz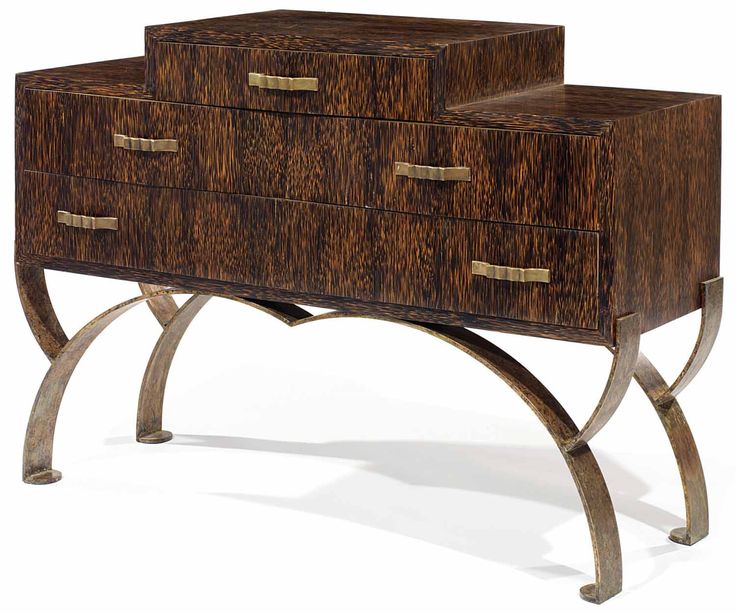 [/] Side table by Clement Rousseau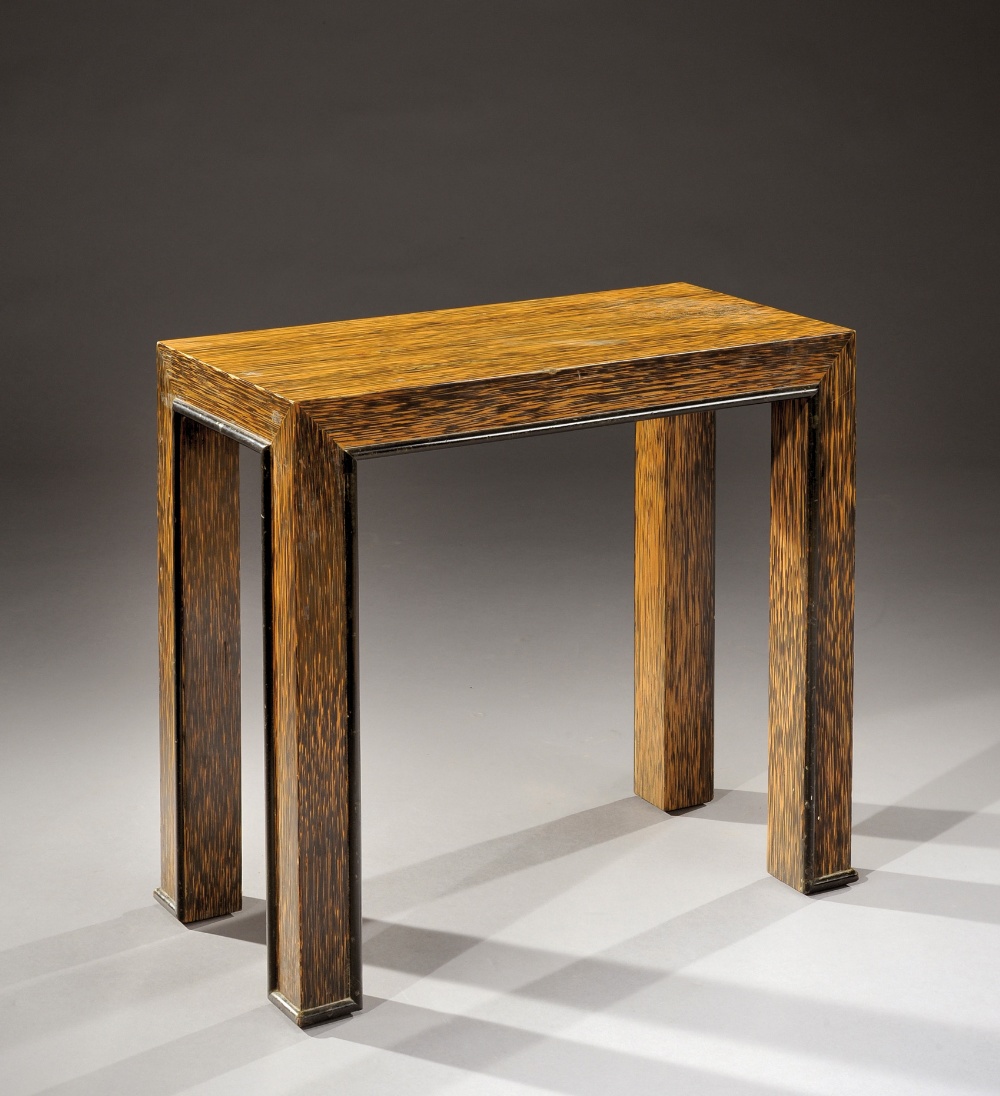 [/] Pencil holder by Eugène Printz, Photo:Jean-Gilles Berizzi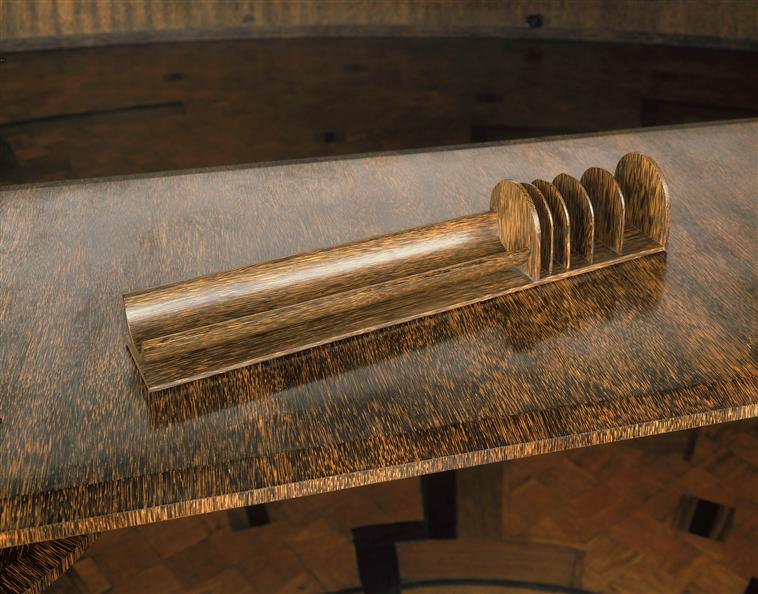 [/] Box by Eugène Printz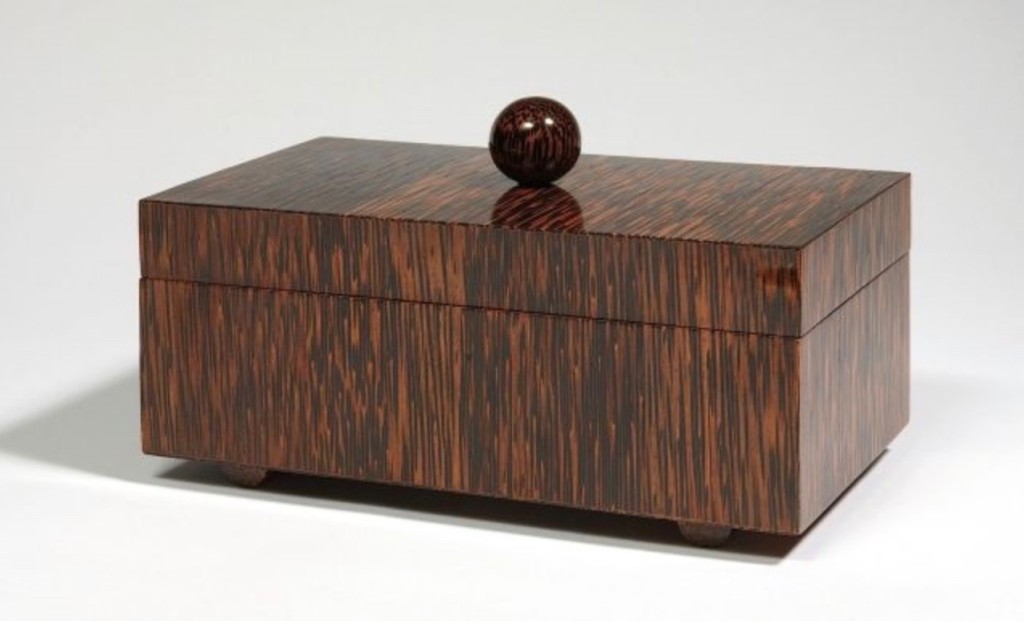 [/] Vase by Clement Rousseau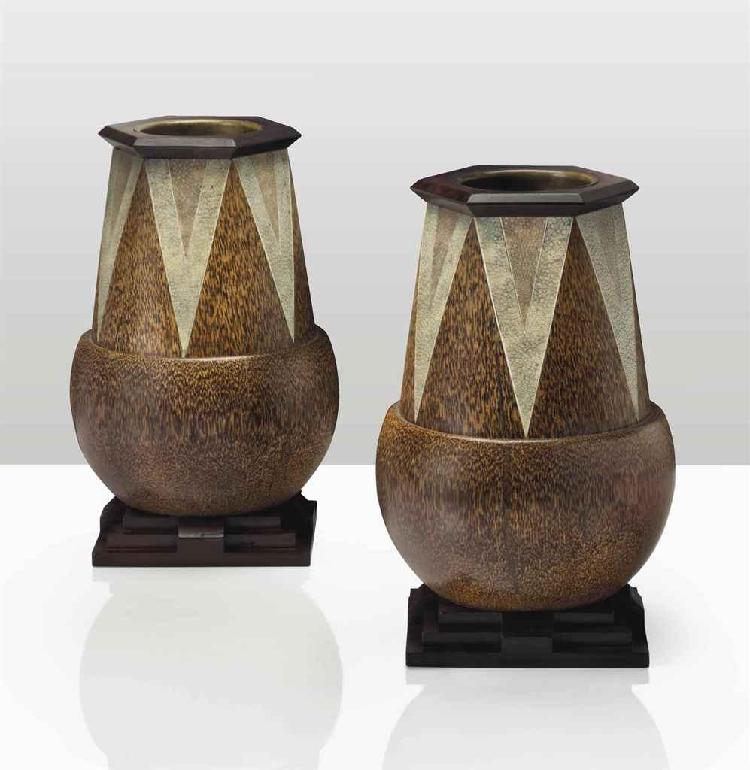 [/] Bowl by Clement Rousseau