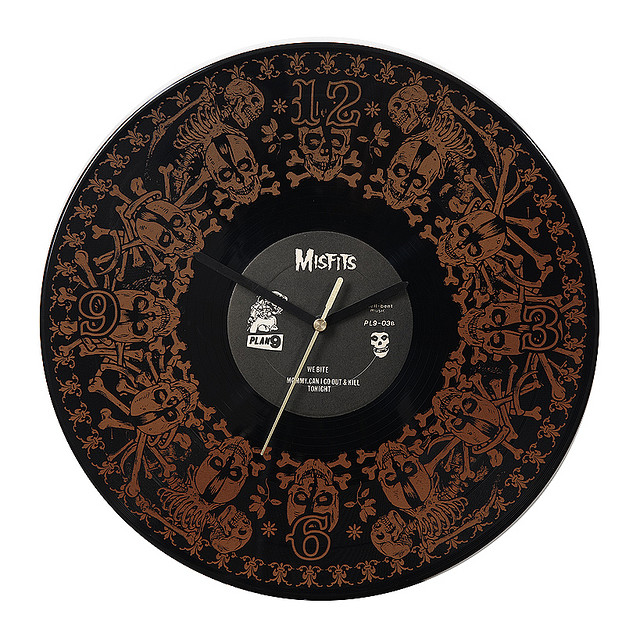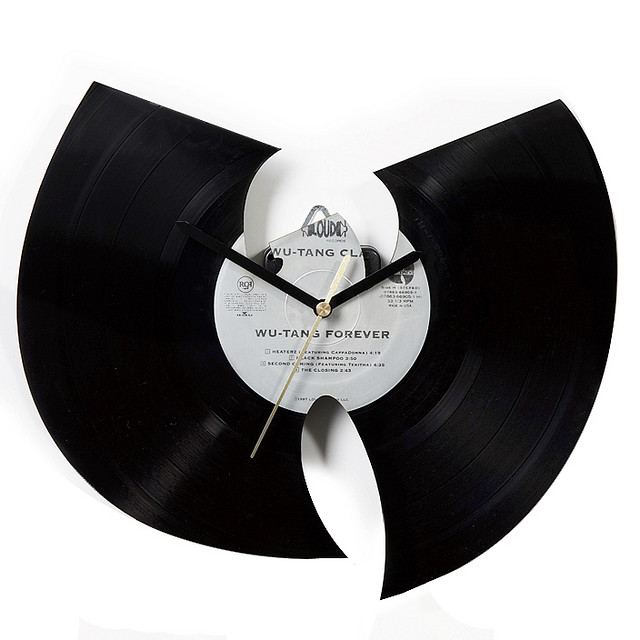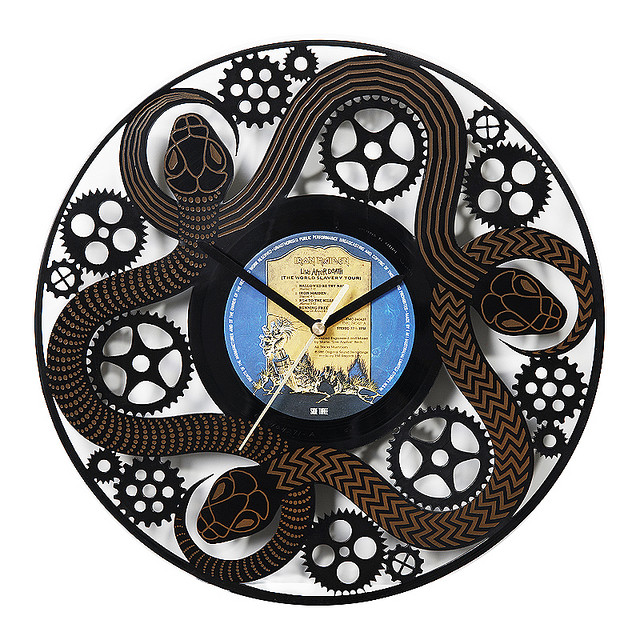 Clocks by Ben Brown (1), ALIFE (2) and Dan Fundeerburgh (3). Images from flickr.com/photos/38557731@N03.
Some examples of laser-etched vinyls made into clocks by various artists for the exhibition "Record Time", which took place in Sydney and Melbourne in 2009. Organized by Australian Like Minded Studio/LMS™.
An overview of all clocks right here and the online exhibition catalogue over here.